Walk
Sample Event


Join us on sample date

MMRF Team for Cures 5K Program: Did you know the MMRF hosts 13 family friendly 5Ks across the country? If you would like to sign-up for our 5K program in: San Francisco, Atlanta, Fort Lauderdale, Boston, Dallas, New Canaan (CT), Chicago, Twin Cities, Charlotte, Los Angeles or New York

click here

.

Start Your Own 5K: Don't see a city near you? Start your own 5K! We have hosts who have created their own 5K events annually in Memphis, TN; Bangor, ME; Nacogdoches, TX and Oklahoma City, OK, and many more. We will help you every step of the way! Sign-up and download our 5K guide today!

For any questions, please reach out to Brooke Roberts:
robertsb@themmrf.org or call 203-229-0464.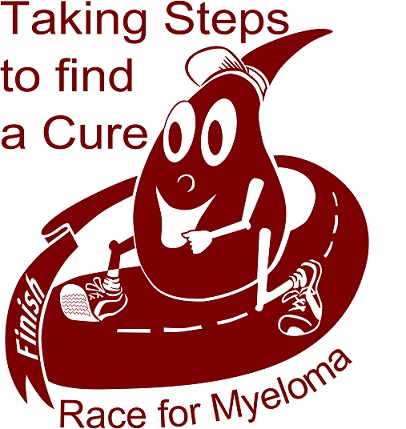 Event Host Spotlight: Bangor Race for Myeloma

In April 2005, Rebecca "Becky" Reeve of Hampden, Maine was diagnosed with multiple myeloma. To help support the MMRF's mission, Becky organized the Race for Myeloma.

2017, marks the 11th Annual Bangor Race for Myeloma! A family friendly 5K on Saturday, September 23, 2017. Raising funds isn't Becky's primary focus, it's also about raising awareness and meeting others affected by the disease.