Event Ideas
Sample Event


Join us on sample date
Event Ideas
People often ask "How can I help?" The answer is to
get involved
. Gather your friends and
raise funds and awareness. Every contribution helps accelerate research, bringing us closer
to a cure for multiple myeloma.
There are currently over 85 individuals/groups that host their own independent fundraisers
all across the country. Choose any event that you would like to host, whether it has been done before or not, and we will help
guide your event to success. Here is a list of ideas. There are step by step guides available for a GENERAL FUNDRAISER, 5k/walk event and Golf event as well as those highlighted below. To obtain a copy please email: events@themmrf.org.

Golf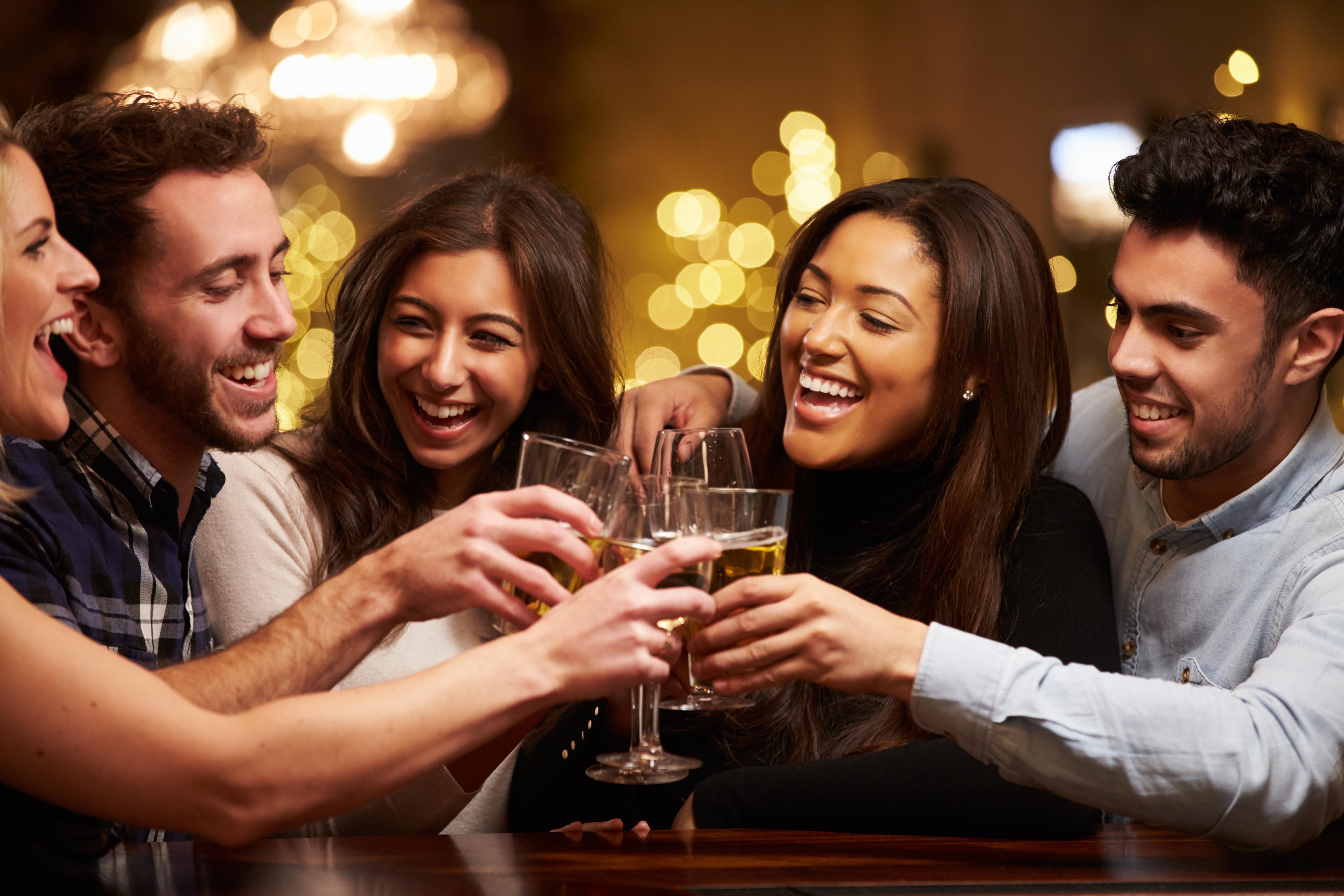 Cocktail Party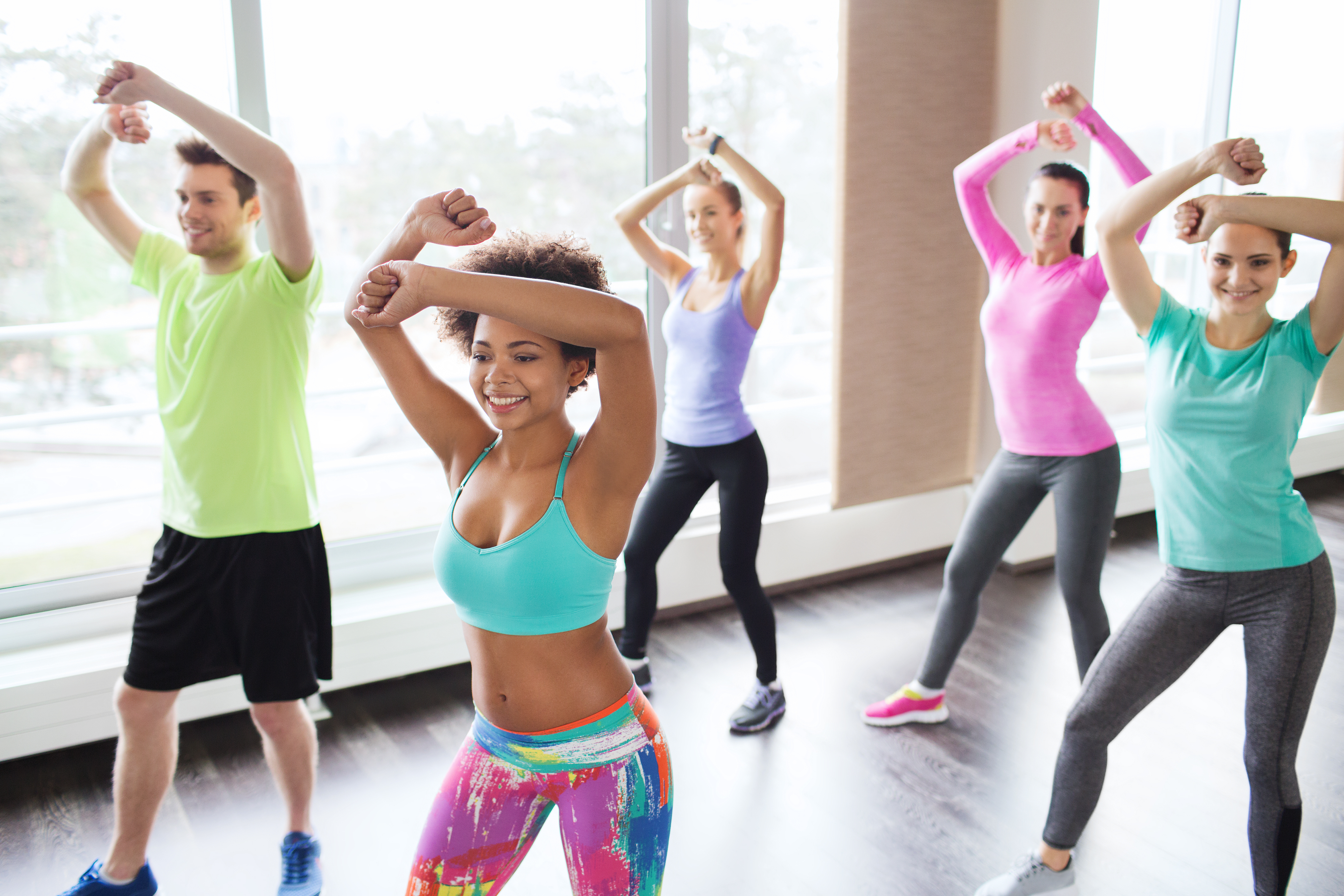 Zumba®-Thon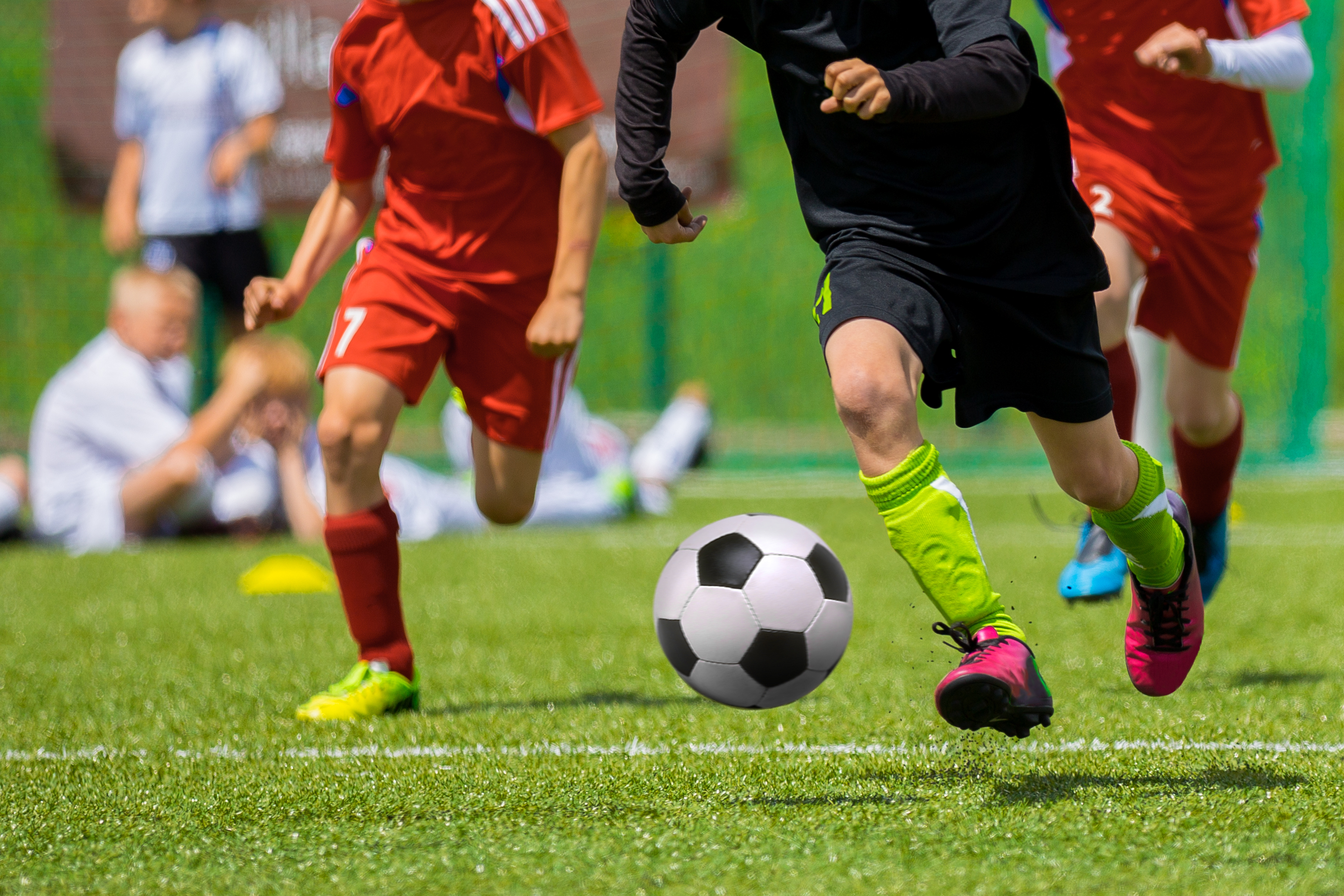 Soccer/ Kick Ball/ Dodgeball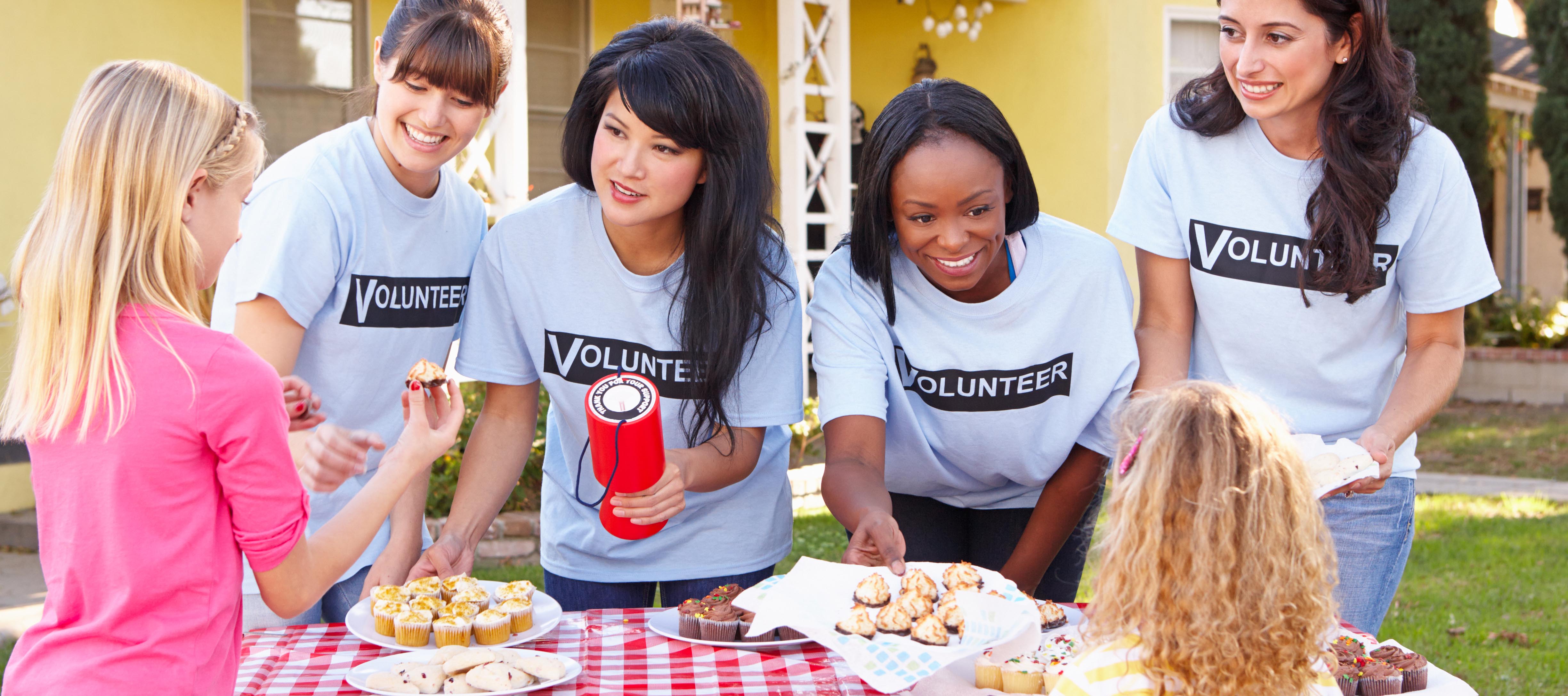 Bake Sale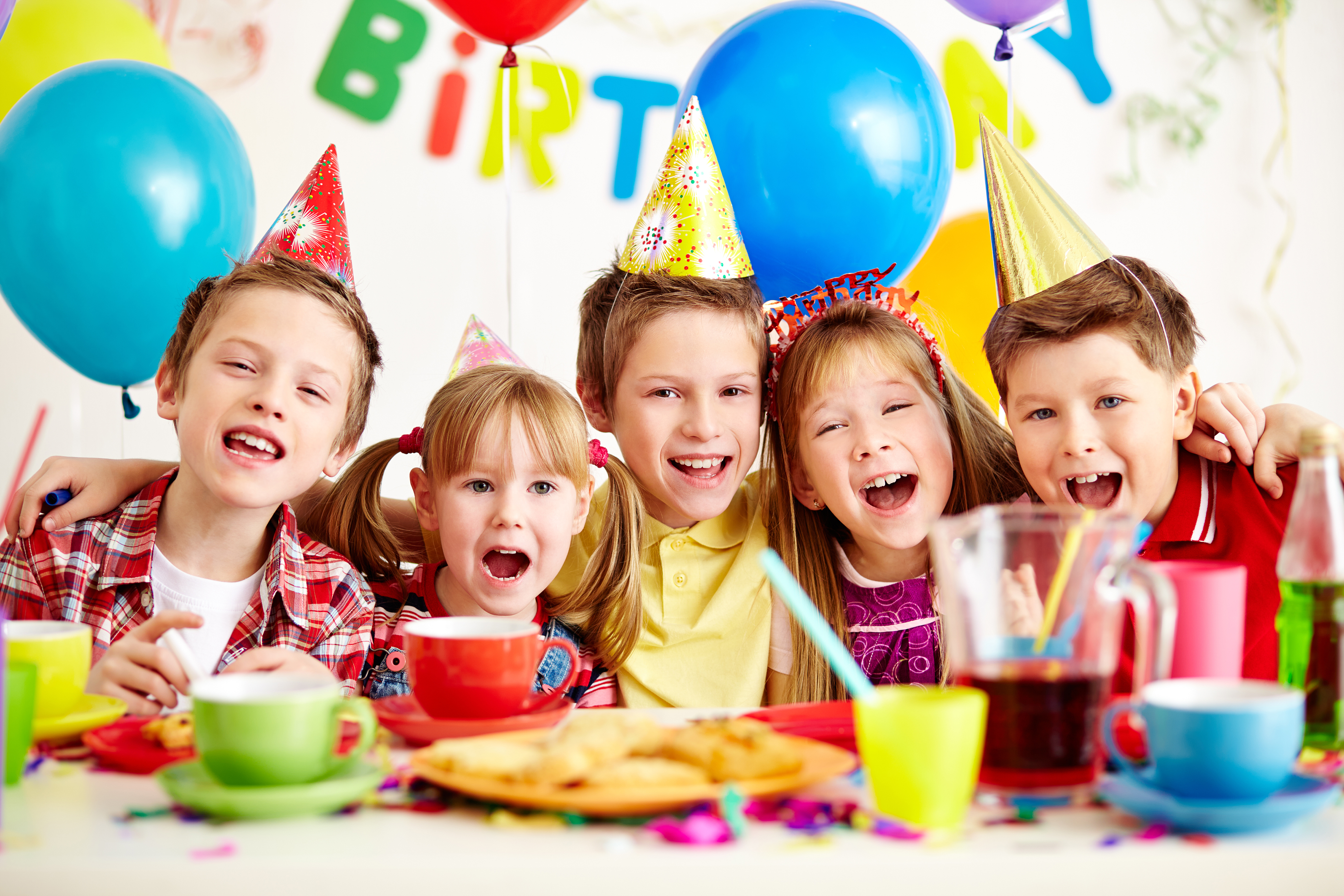 Birthday Party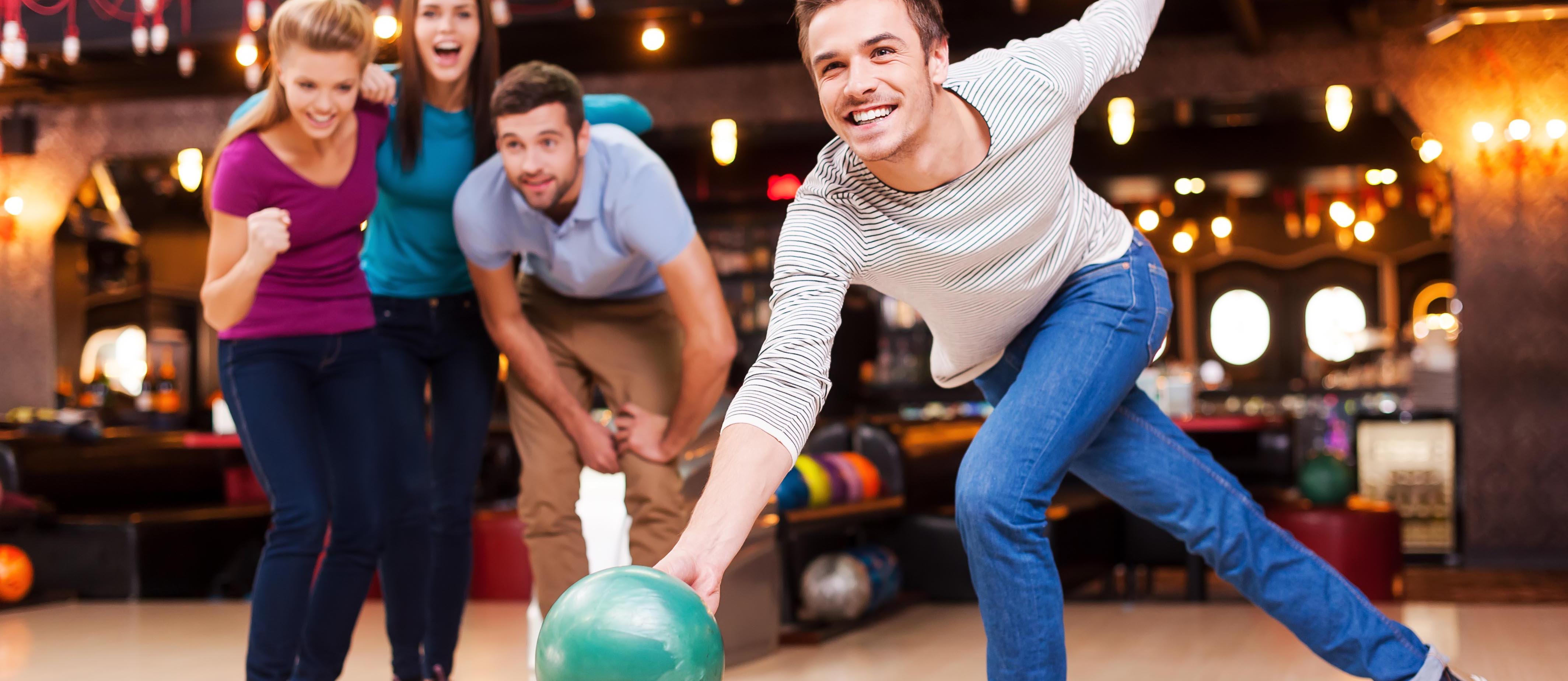 Bowling Night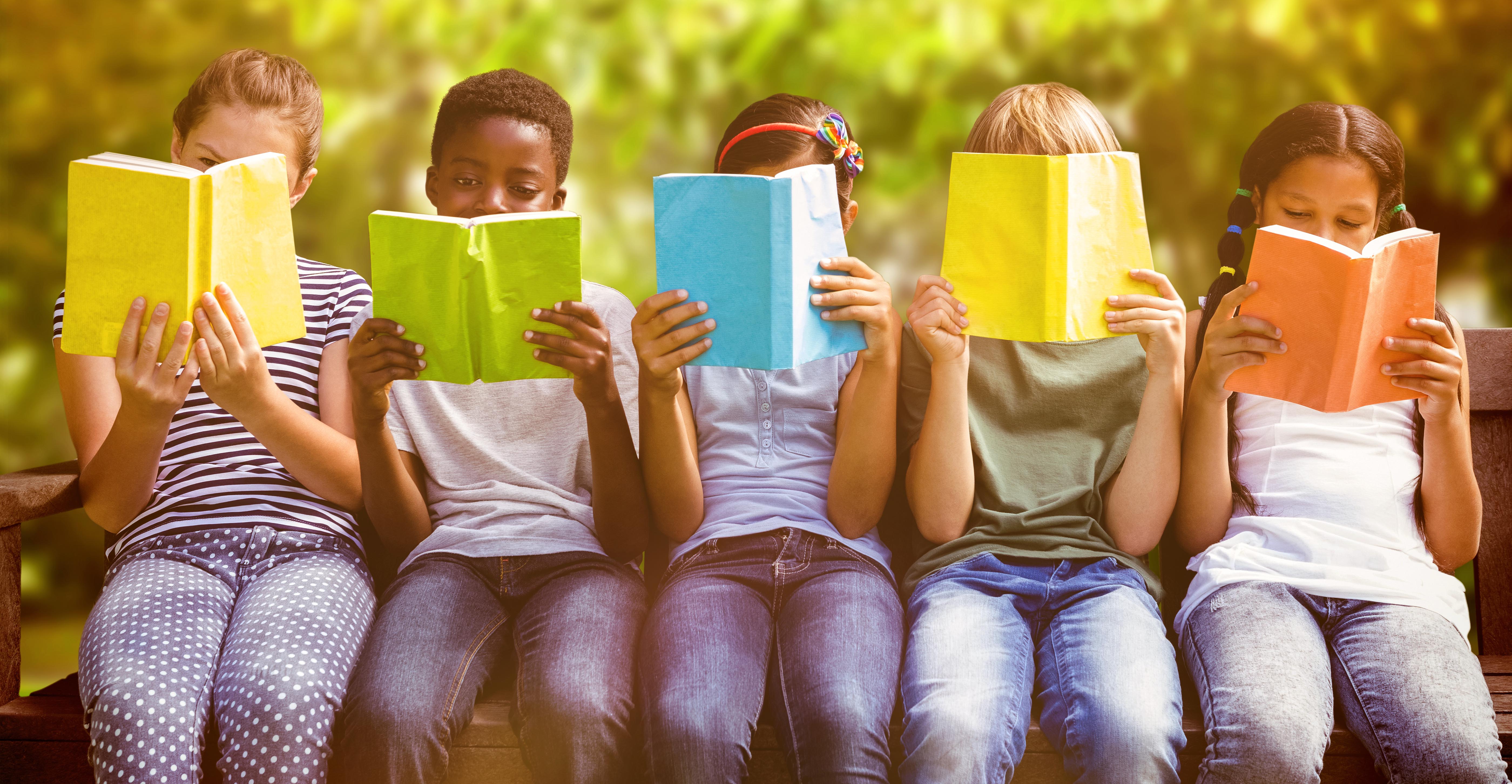 Read-A-Thon
Other Ideas:
Basketball Throw
Barbecue
Bike Ride
Car Show
Comedy Event
Cut Your Hair Event
Collect Pennies
Dance-A-Thon
Dinner
Dog Contest
Fashion Show
Football Tournament
Gala
Gift Wrapping
Holiday Party
House Tour
Karaoke Night
Kayaking Race
Movie Night
Music Concert
Paddleboarding Race
Pasta Night
Run/Walk Event
Spinning/Bike Event
Softball Tournament
Wedding or Special Occasion - also check "In Lieu of" Program.